Stop sharing your profits
Online Ordering & Reservation System
Start accepting online orders and reservations. Manage everything online with our streamlined admin interface.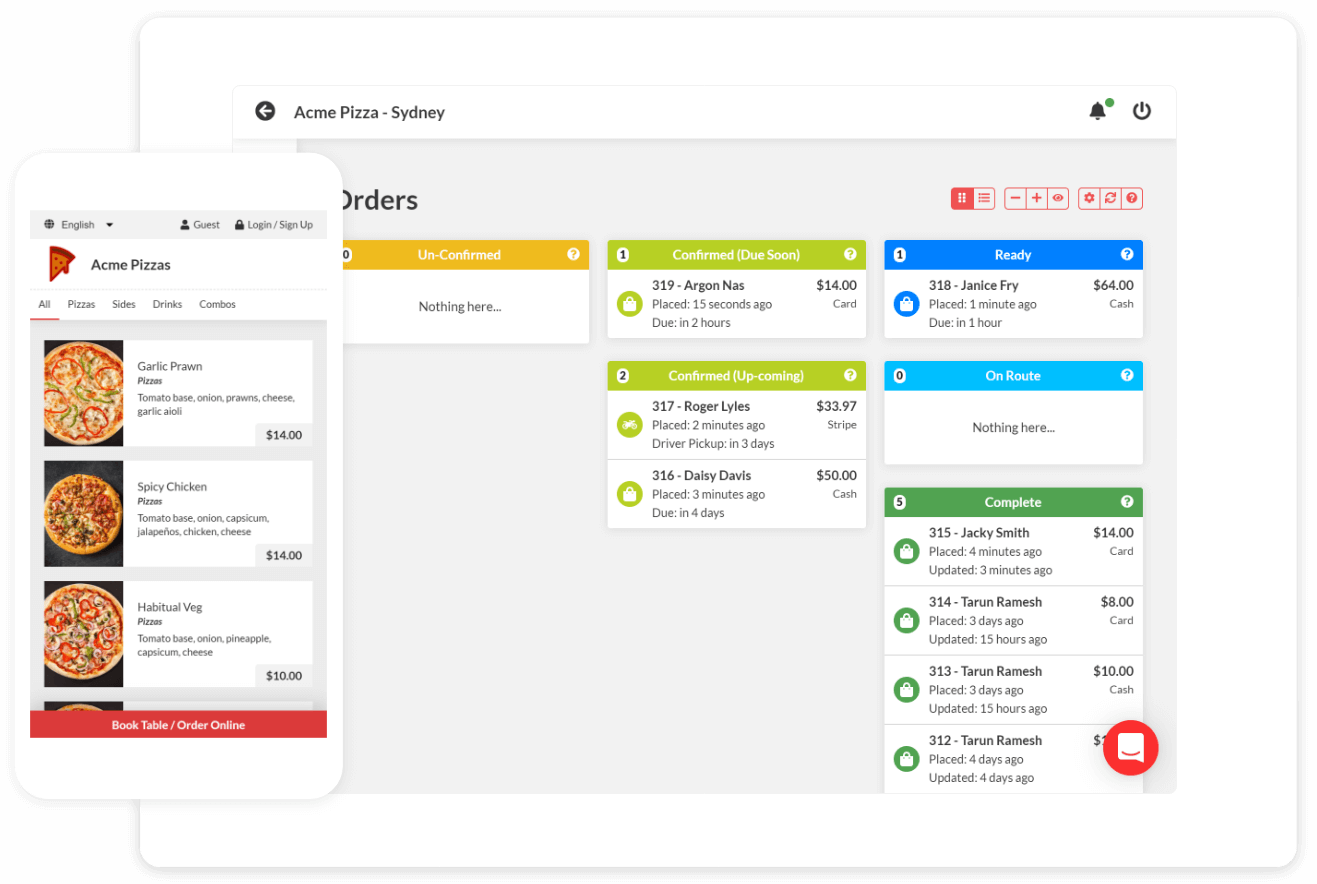 In comparison with major food delivery services based on our gathered historical data.
Pickup
Order for collection directly in-store either due immediately or at a later time
Delivery
Order delivery to a specific address within your pre-configured rules and zones
Dine-In
Order directly from your table by selecting your table number or scanning the QR code
Reservation
Request a table booking at a later date with e-mail confirmations to keep updated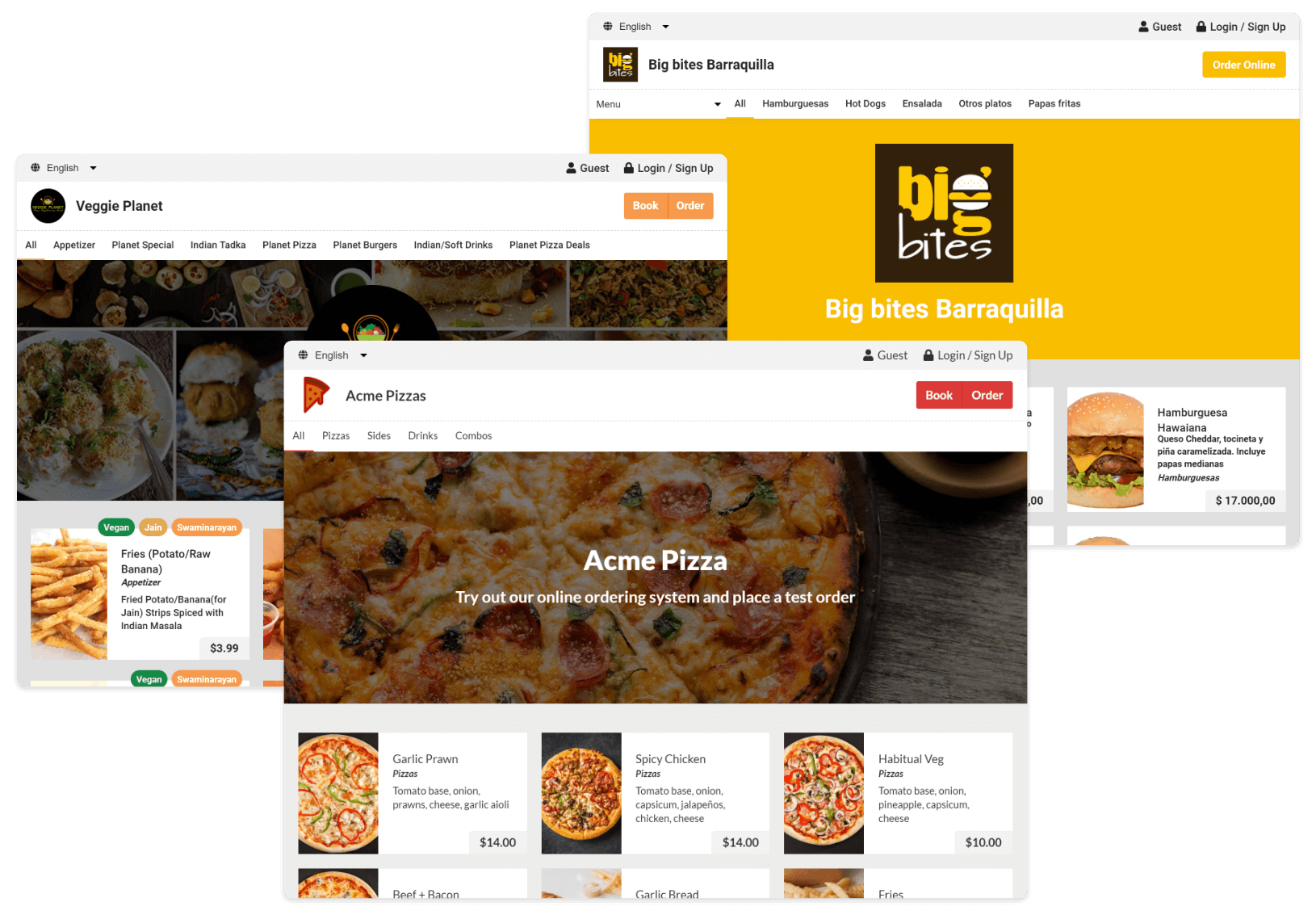 Your Website, Your Brand
Create your own unique online ordering website with your brand colors and images. Choose from pre-made themes and stock images. Craft the best look with our built-in site editor
Easily connect your own domain name to your ordering website and get a free SSL certificate for secure access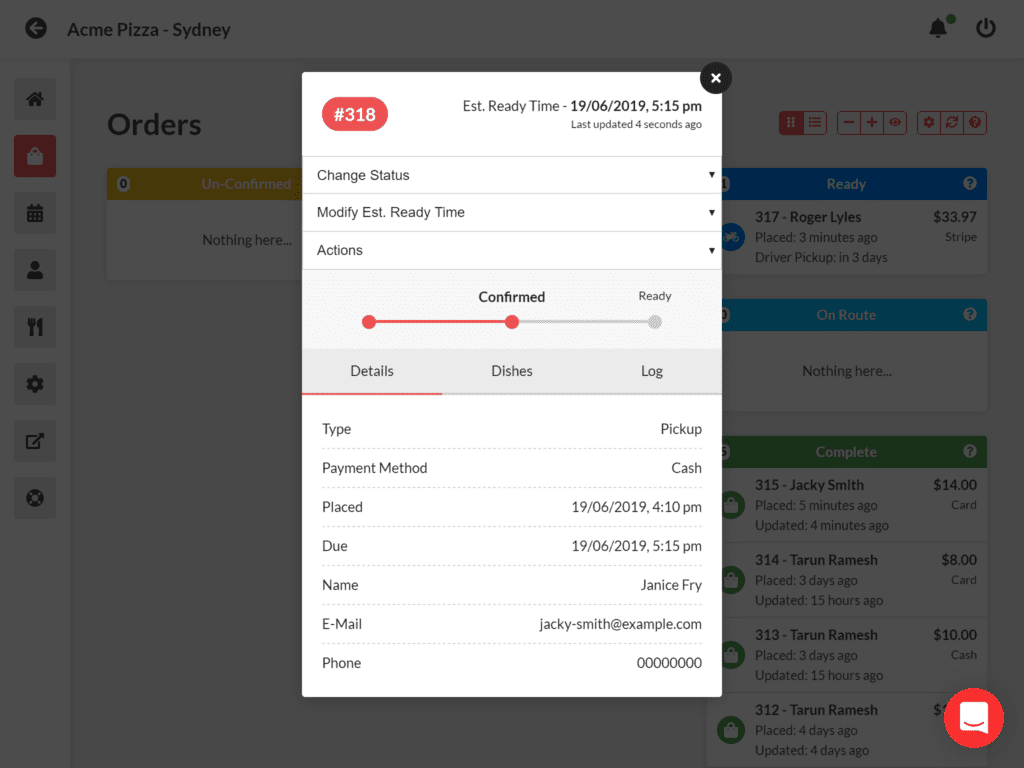 Easy Order Management
Using our real-time order management interface, your staff can get a birds eye view of every pending order and easily keep track of what needs to be prepared next
Unlimited printers with Automated receipt printing
Customizable e-mail, audio and device notifications
Order events log to maintain staff accountability
Get online orders fast… and get paid
faster!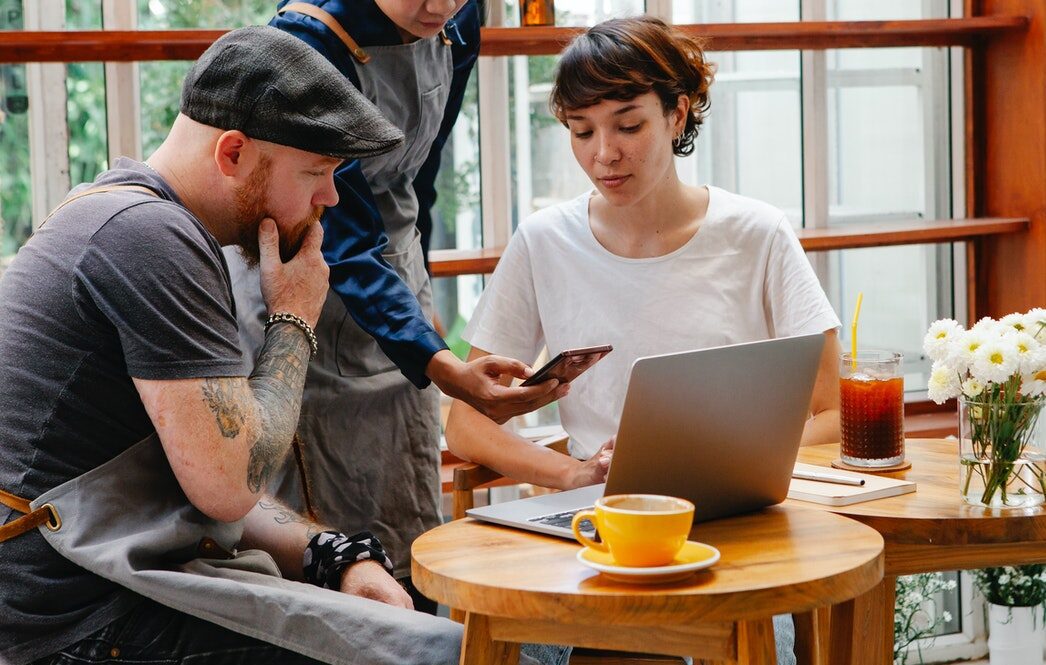 Commission-free ordering & delivery
keep your profits!
  Your Own Hardware
  Hosting Included
  Mobile Friendly Online Ordering
  Landing Page Generator
  iOS & Android Apps
  Real-Time Order Receipt
 Real-Time Order Management
  Promos & Discounts
  QR Code & NFC Ordering
  Age Verification System
  Automated Order Printing
  Multi-Store Management
  Staff Accounts
  Customer Accounts
  Analytics & Customer Tracking
  Data Export
  Comprehensive Menu Builder
  Custom Domain w/ SSL
  Available Worldwide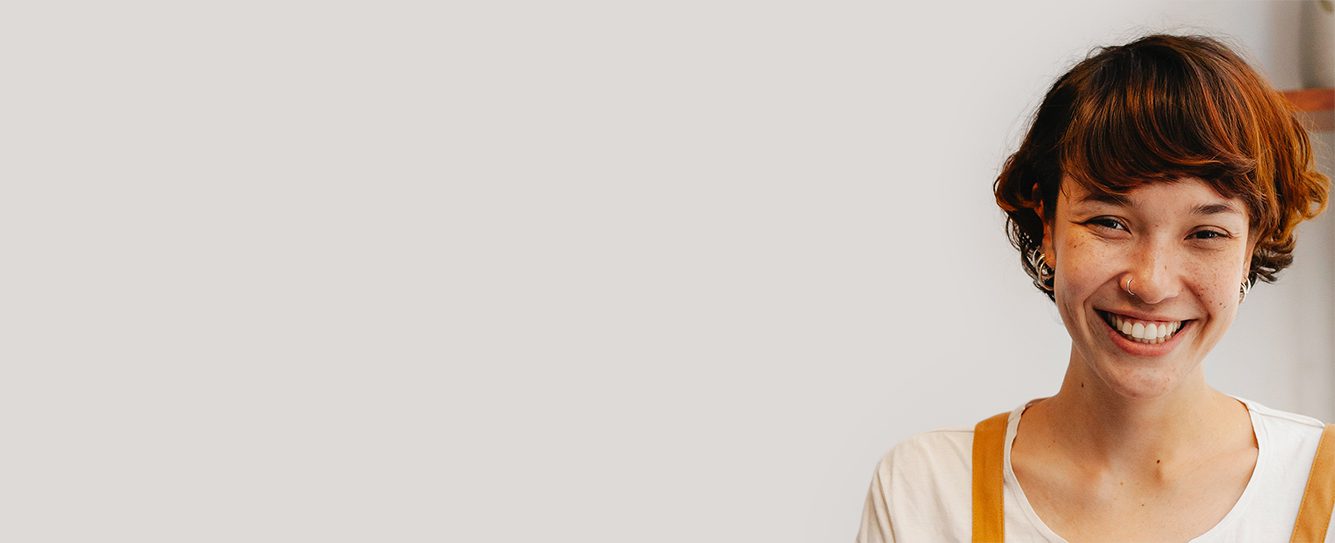 Added Value Custom Packages
  Accounting
  Payroll Services
  Consulting
  Auditing Services
  Tax Planning
  Custom Social Media Packages
  Industry Standard Photoshoot
  Marketplace Development
  Delivery Service Integration
  Custom Website Development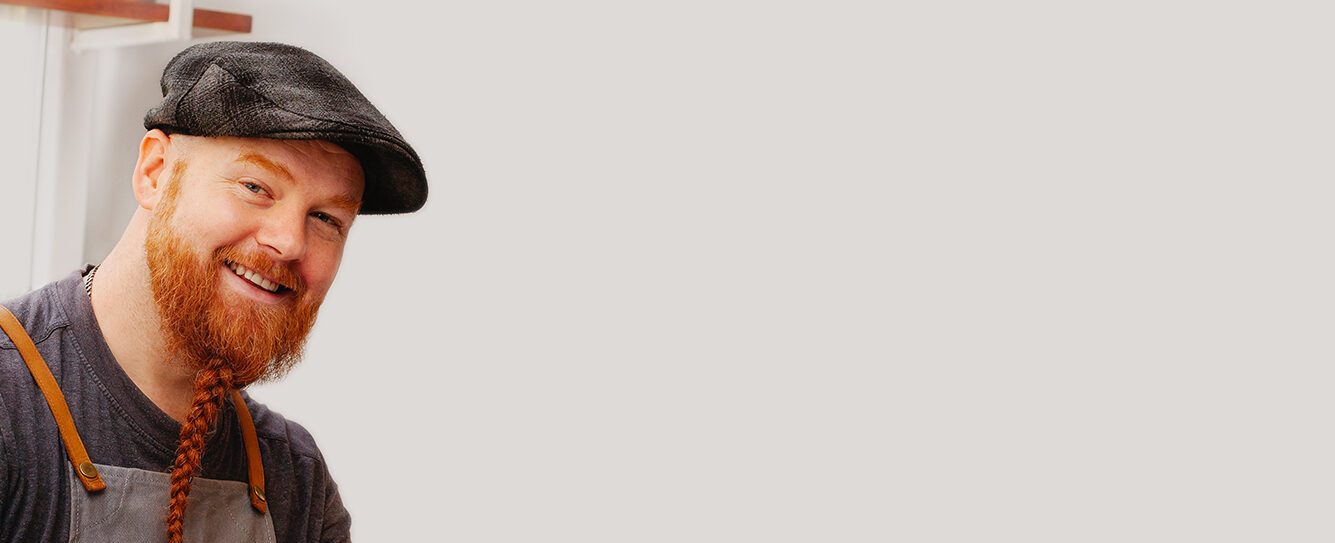 Fully Integrated
With numerous payment gateways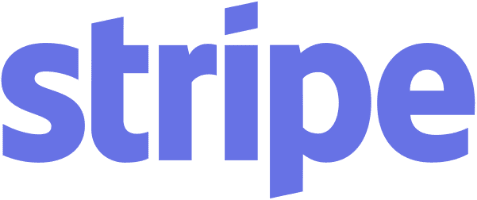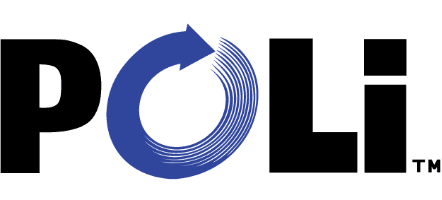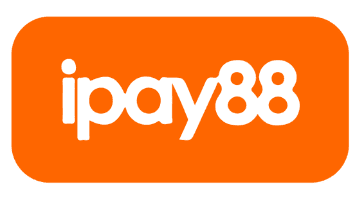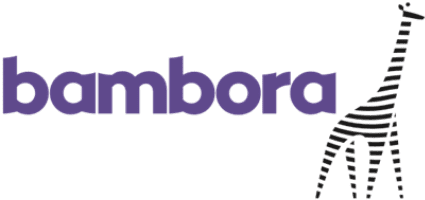 Also integrated with delivery tracking, social logins and analytic tools




Customers Love Our Service
We take the time to listen and help all our customers while striving to build a better platform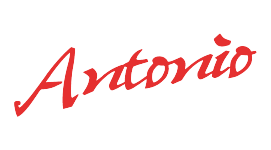 Helped keep us busy during the Pandemic and continues to compliment our other marketing channels.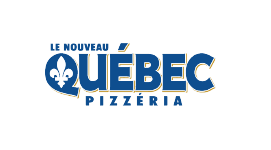 Took us to the next level and our clients really appreciate its ease of use.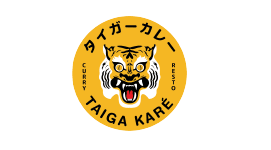 Some at the best food in town, now at your home.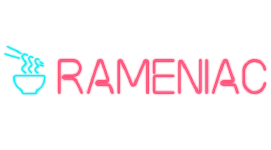 Clients like a new way to get some of the best ramen in town.