App
Combination of all digital marketing services + The most practical online ordering system!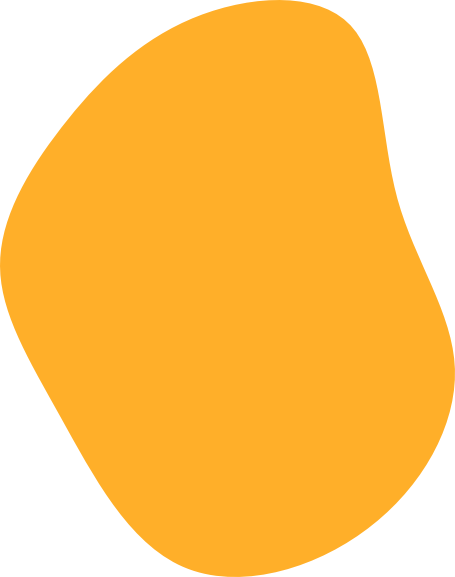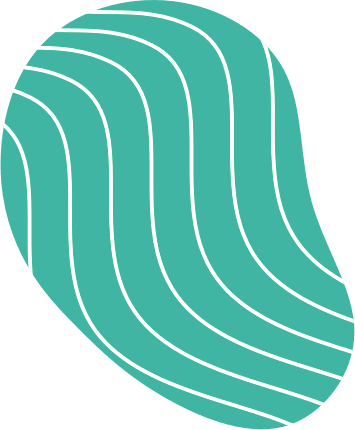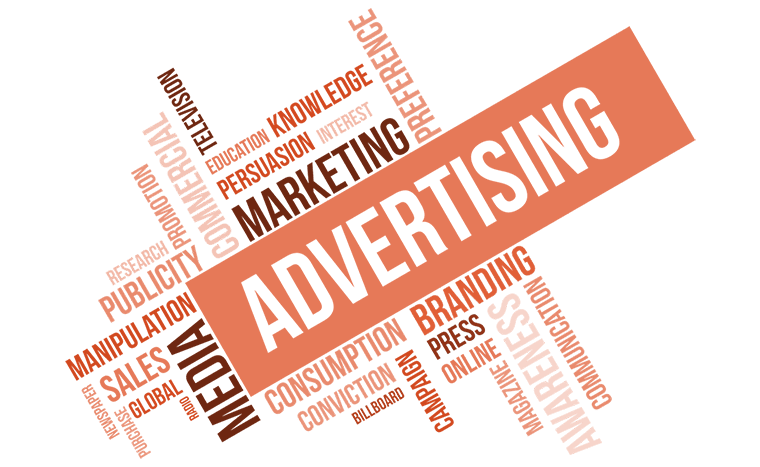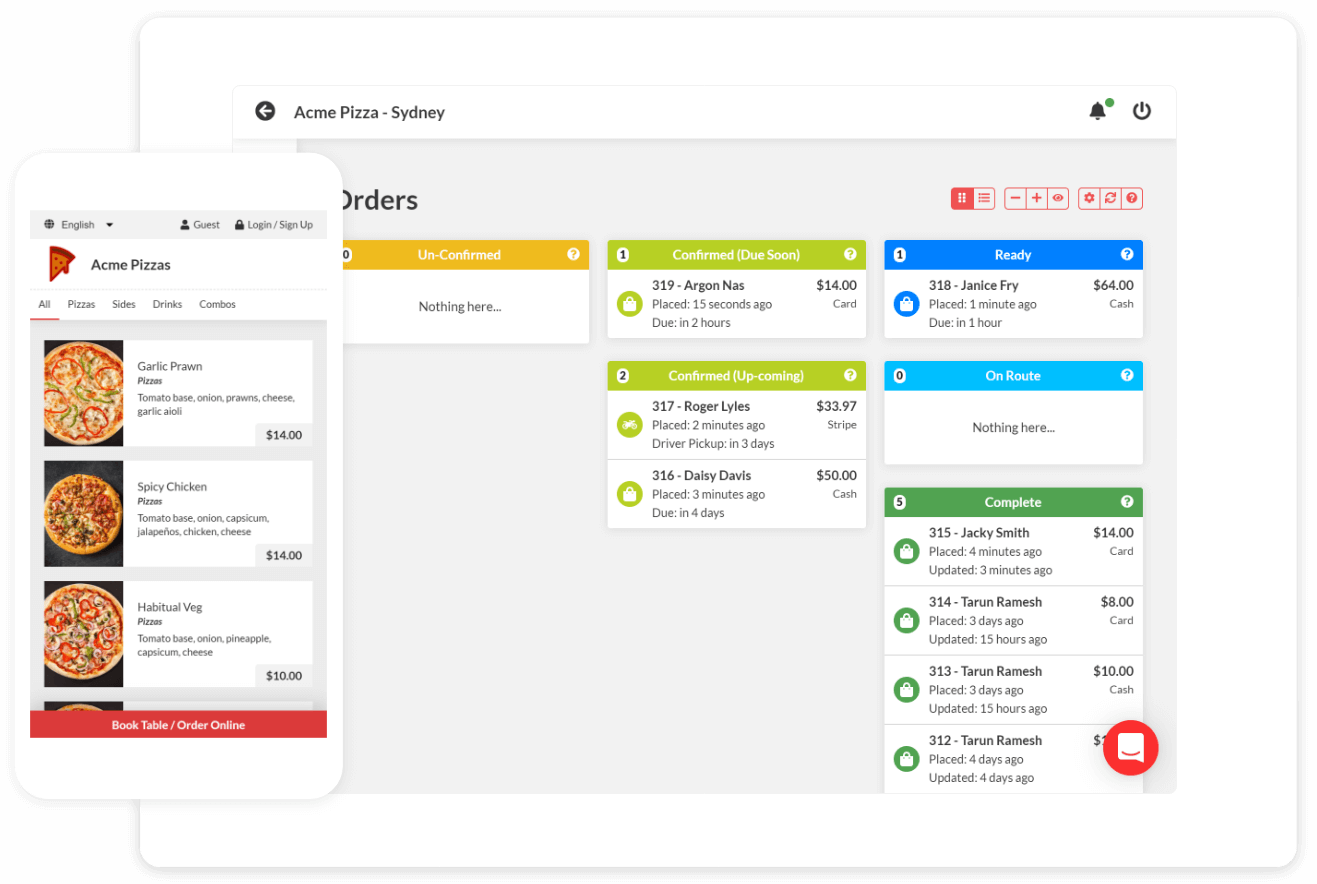 Website
Online Ordering & Reservation
Start accepting online orders and reservations. Manage everything online with our streamlined admin interface.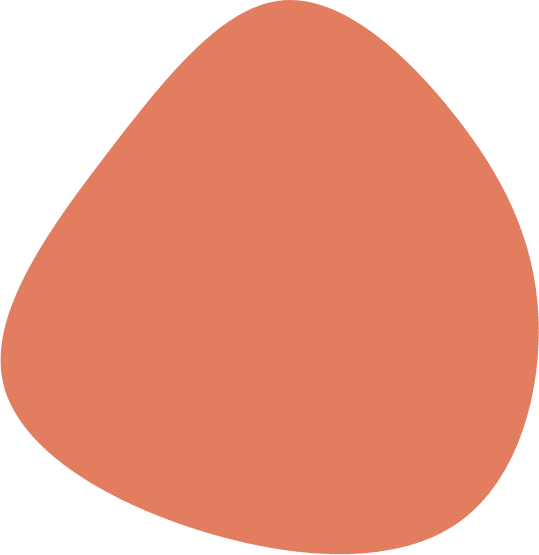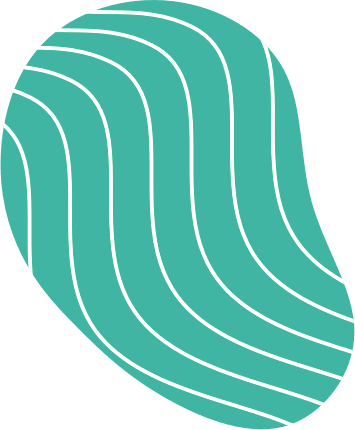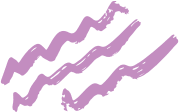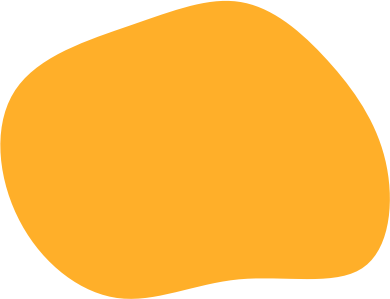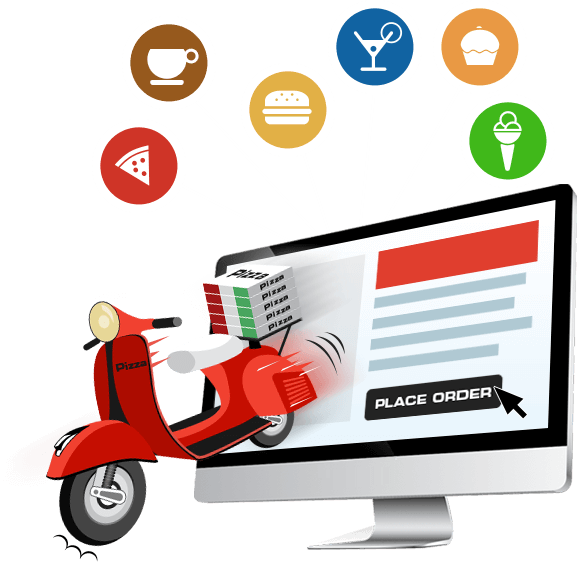 Contact
Have a few questions about the DYNAMICO?
Our experts are ready to help you sort it all out.